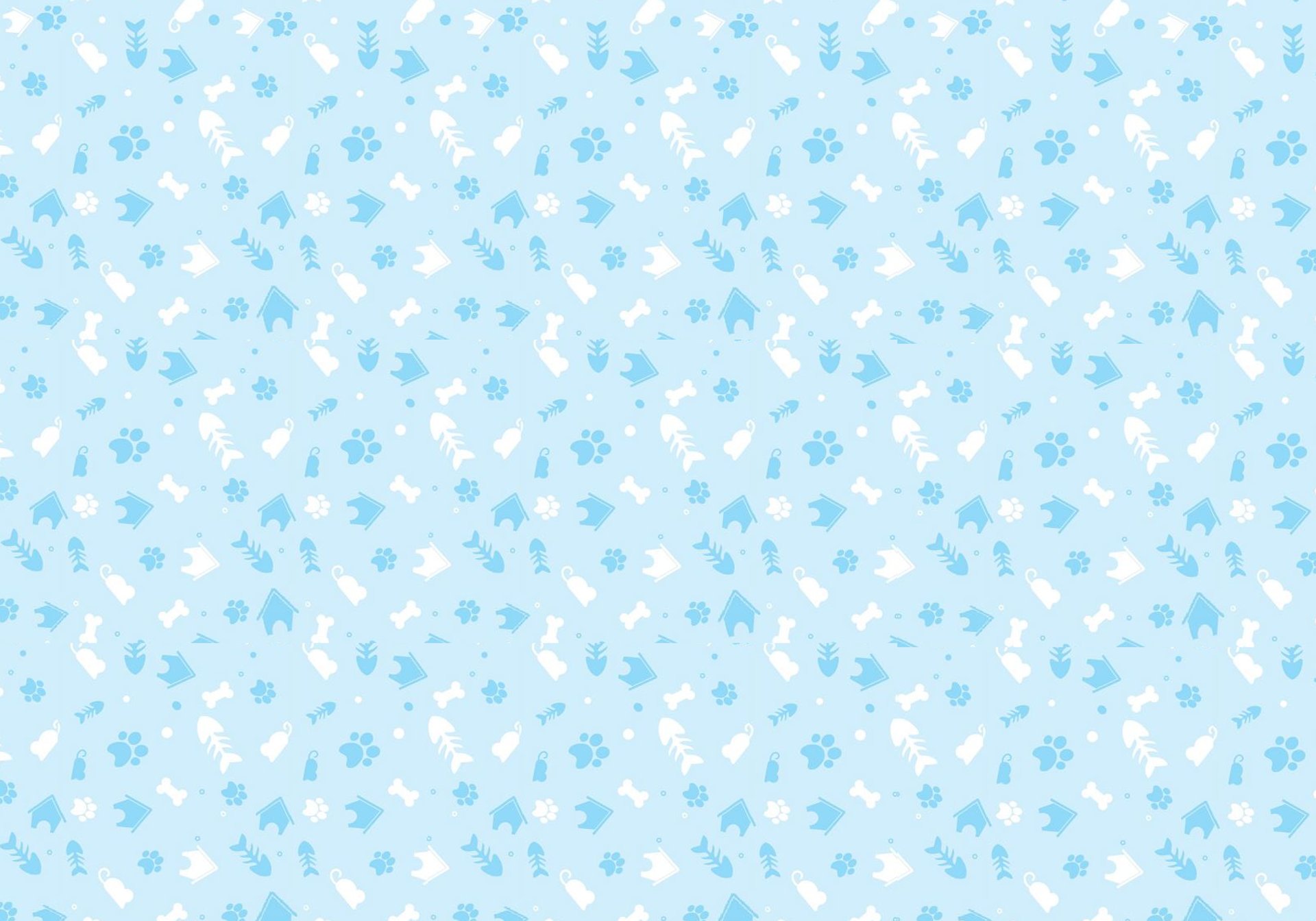 We LOVE happy reunions, especially when furkids are part of your families, that's why we want your pets to go wherever you go!
At Pets 2 Go, we endeavor to assist you in your furkids' relocation, to ensure that the process is as hassle-free and as stress-free as possible. At least we can take care of one of the most important aspects of your move, while you concentrate on the rest of the thousand and one things on your To-Do list.
We are pawrents and have furkids of our own too! That's why we always put our furkids' shoes in your furkids' shoes, to know what is the best for their travel, treat them like our own (with lots of love and care!), advise what is the optimal way to go about their relocation process, obtain the necessary documentation and veterinary works, etc.
Once all the A-Z for your furkid's relocation have been completed, it's Bon Voyage and they will be en route on their little adventure, before reuniting with you at the other side of the world!